News
Wollongong doctor on a mission to raise vital funds for DIPG cancer research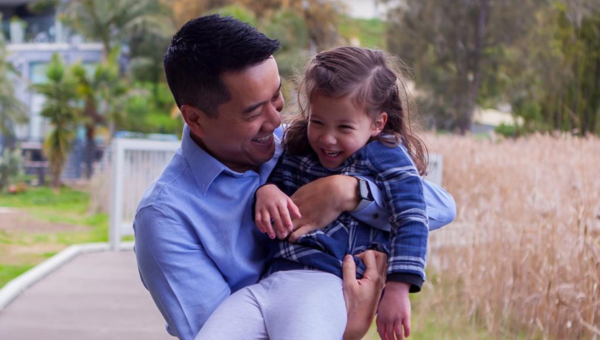 A Wollongong doctor is on a mission to raise vital funds for medical research into an aggressive childhood brain cancer, that tragically claimed the life of his 5 year old daughter.
Dr B.J So's daughter passed away last year, just seven months after being diagnosed with DIPG, an inoperable tumour in the brain stem that disrupts the body's vital functions.
Around 20 children are diagnosed with the disease in Australia every year, with most given just nine to 12 months to live. The only established treatment is radiotherapy, which can only extend life by a matter of months.
B.J is set to cycle almost 500 kilometres from Mt Kosciuszko to Wollongong in October, with aims of raising $100,000 to fund an Australian first clinical trial treatment.
The trial, being led by Professor David Ziegler from the Children's Cancer Institute is showing real promise using CAR T-cell therapy to fight DIPG, but it depends on further funding.
"Our hope is that one day, curative treatments for DIPG will finally become available so that other families don't have to endure what ours did," said So.
Donations can be made via the below link.