News
Trump orders for troops to stop the riots immediately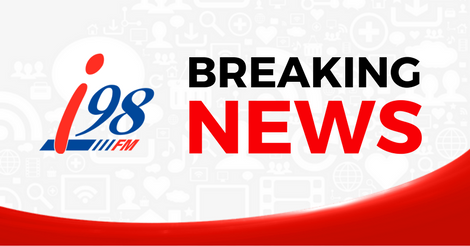 US President Donald Trump says that he is ordering thousands of troops to Washington, DC, in response to several days of protests.

The president also said he would deploy the military to states if governors cannot regain control themselves.
"We are ending the riots and lawlessness that has spread throughout our county," Trump said.
"We will end it now."

The DC National Guard has already been deployed to the nation's capital, and Mayor Muriel Bowser declared a 7pm curfew.

Largely peaceful protesters near the White House were repelled with tear gas and mounted police on Monday as Trump spoke in the Rose Garden, live televised
images showed.

Protests have erupted since the death of George Floyd in Minneapolis after a police officer pinned him to the ground with a knee on his neck.
Reuters