News
Police make arrest after handlebar armed robbery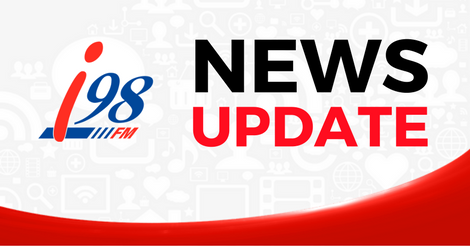 Police have made an arrest just days after a Unanderra service station was held up by a man armed with a set of pushbike handlebars.
A worker at the Princes Highway servo was threatened on Sunday night, handing over cash and cigarettes.
Lake Illawarra police seized a number of items during a search in Oak Flats yesterday, before a 31 year old was arrested by officers in Campbellltown.
He's been chagred with robbery and will face court today