News
Man fends off shark with surfboard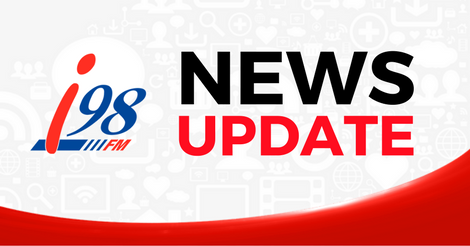 A man has used his surfboard to fend off a shark attack in Ballina, on the New South Wales far north coast.
The surfer, aged in his early 40s, was bitten on the calf at Shelly Beach around 7am, before managing to get himself to shore.
It's understood the man wrapped up his leg and drove himself to Lismore Hospital where he is being treated.
Reports the shark was around 1.5 metres in length.