News
Local man to face court for alleged $300,000 methamphetamine charge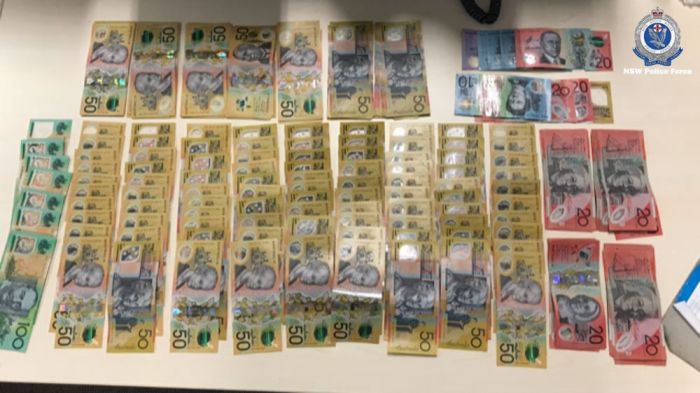 A man will face Wollongong court today after police allegedly found $300,000 worth of meth in a Berkeley home.
In early 2020, investigators from Lake Illawarra Police District commenced inquiries into the alleged supply of 'ice' in the Lake Illawarra area.
Officers from the Lake Illawarra PD Target Action Group executed a search warrant at a home on Massey Street, Berkeley, about 7.15am yesterday Police allegedly seized 60 grams of the drug methamphetamine, drug paraphernalia, cash, five bicycles believed to be stolen and prohibited weapons.
These items will undergo forensic examination.
A 36-year-old man was arrested and taken to Lake Illawarra Police Station, where he was charged with ten offences including;
- Supply prohibited drug (commercial quantity);
- Deal with proceeds of crime;
- Possess prohibited weapon (x7) and
- Goods in custody.
He was refused bail and is due to appear in Wollongong Local Court today.
Inquiries are continuing.
Photo credit: Lake Illawarra Police District