News
LaMelo Ball & Co purchase the Illawarra Hawks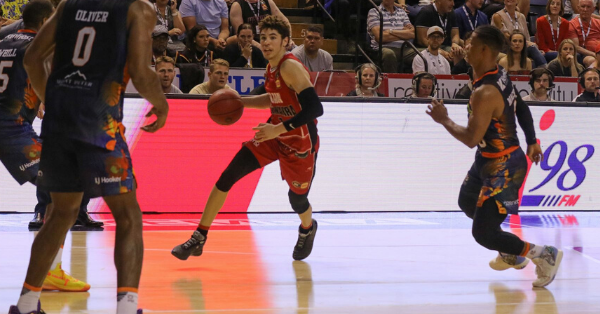 ESPN is reporting that former Illawarra Hawks player LaMelo Ball and his manager Jermaine Jackson have purchased the team.
"We own the team," Jackson told ESPN. "It's a done deal."
Ball is eligible for the upcomming NBA draft in June, and is projected to be a top 3 pick after averaging 17.0 points, 7.5 rebounds and 7.0 assists in the NBL last season.
He became the youngest player in NBL history to record a triple-double back in November.
He registered back-to-back triple-doubles, before a foot injury ended his season and he returned home to the United States prematurely.