News
Kings Highway on the South Coast to reopen today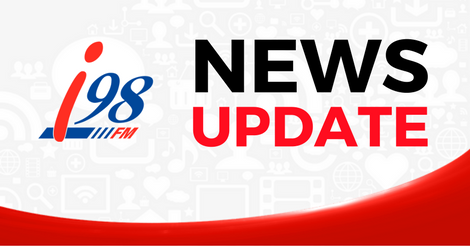 The New South Wales government has announced the Kings Highway will be re-opened to traffic this afternoon.
Motorists will be able to travel between Braidwood and Batemans Bay, weeks after the road was closed due to bushfires.
Motorists are advised to check for the latest information and exact opening time of the highway on www.livetraffic.com, download the Live Traffic NSW app or call 132 701.
A number of fires are still burning on the South Coast and motorists should be prepared for conditions to change quickly.
https://www.transport.nsw.gov.au/news-and-events/media-releases/kings-highway-to-reopen-to-traffic