News
Reach peak Keanuness at Keanu Reeves-A-Thon
Image: ritzcinemas.com.au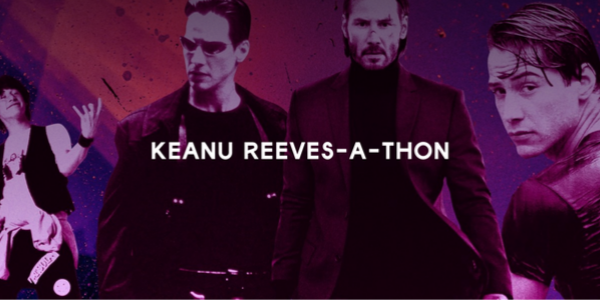 It's time to free up some Friday nights during November and December, because the Ritz Cinema in Sydney is embarking upon a most excellent 'Keanu Reeves-A-Thon'.
From Friday November 1 through to Friday December 13, the Ritz will unload seven of Keanu's cinematic wonders of the world.
What are they you ask?
Well, where else would you expect them to start:
From there, My Own Private Idaho alongside the late River Phoenix screens the following week.
An absolute cult classic worthy of multiple GIFS is scheduled for November 15.
The next two weeks (Nov 22 & Nov 29) feature these staples of the 1990s: