News
Justin Bieber says goodbye to one of his favourite assets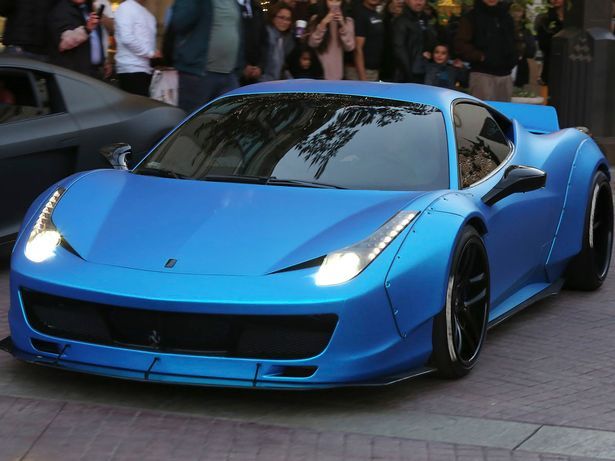 Justin Bieber has sold off one of his MANY cars at auction.
His 2011 custom-made Ferrari 458 went for a massive $US434,000 at the Arizona auction house.
It's the same car that The Bieb's friend - Lil Twist - was driving back in 2013, when a photographer was following him and got hit and killed by another vehicle.
A similar model car is currently listed on carsales.com for around $AU410,000, so it looks like Biebs got a sweet deal!