News
Helicopter powerline patrols are on the way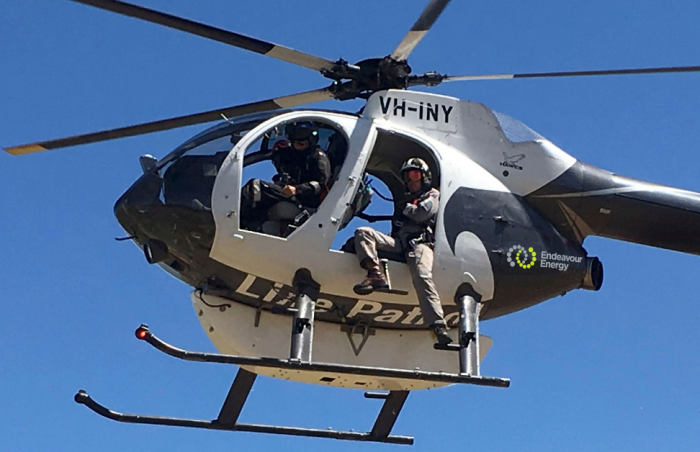 We're being told not to panic if you hear helicopters overhead in the next few weeks.
Endeavour Energy helicopters are taking to the skies identifying power lines that need repairs or areas near lines that are in need of maintenance - ahead of the bush fire season later this year.
Four helicopters will be used with the program starting in Kiama on March 29, before heading through Shellharbour and wrapping up in Wollongong in early April.
Farmers, animal breeders and other customers potential affected by the noise from the choppers can register to receive two days notice before they fly over head.
More information can be found on: www.endevourenergy.com.au/aerialpatrols