News
Changes to local COVID-19 Testing Clinics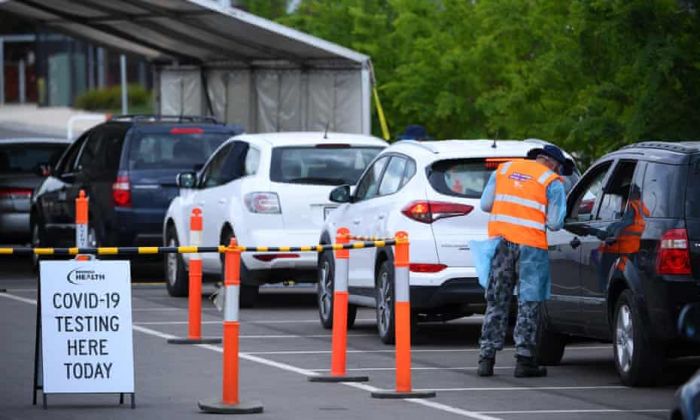 In order to improve current turn-around-times for COVID-19 test results, Southern IML Pathology has made the decision to temporarily close its drive-through COVID-19 Testing Clinics in the Illawarra for the next two days.
The following testing clinics will be CLOSED on Friday 7 January and Saturday 8 January:
Albion Park
Berkeley
Fairy Meadow
Shellharbour
Warilla
JJ Kelly Park, Wollongong
Denison Street, Wollongong
All of these clinics are scheduled to reopen on Sunday, 9 January – visit our website for full details: https://bit.ly/Illa_Shoal_Testing
In addition, from Sunday 8 January, Albion Park Southern IML drive-through COVID Clinic will relocate to Croome Sporting Complex (moving from its current location at Albion Park Showground), details are as follows:
Albion Park Southern IML Drive-Through Clinic
Croome Sporting Complex
Croome Road (Enter via East West Link)
Open 8am to 6pm - 7 days
Local COVID Testing Clinic opening hours continue to change frequently and we encourage everyone to check our website before attending a clinic: https://www.islhd.health.nsw.gov.au/services-clinics/public-health-unit/infectious-diseases/covid-19-latest-advice-and-resources-6
Testing capacity in NSW is currently under enormous pressure. We remind the community that the only people getting a PCR (nose and throat swab) should be those who have COVID-19 symptoms; live in a household with a confirmed COVID-19-positive case; or have otherwise been advised by NSW Health to get tested.