News
Black Hawk helicopters training over Wollongong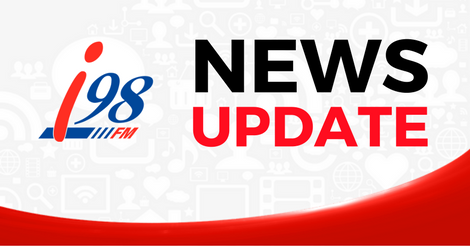 Locals may notice the roar of low-flying helicopters over Wollongong during the next week, but there's no need for alarm.
Up to five Black Hawk helicopters are taking to the skies as part of an Australian Defence Force training course until March 15.
A few were spotted flying over Lake Illawarra last night.
The exercise will ensure pilots and crew are well trained for flying in all conditions across urban and rural areas.
Flying will occur in the afternoon and evening, usually wrapping up by 11.30pm.