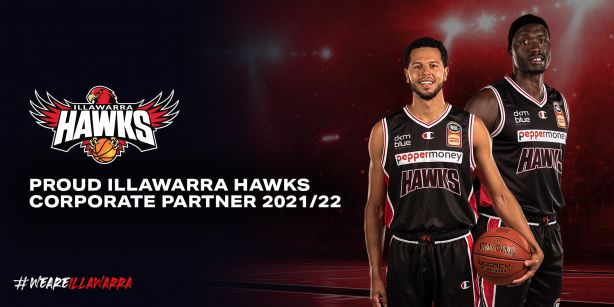 Illawarra Hawks
i98 has always been right behind the Illawarra Hawks, supporting them for over 25 years!
The Street Fleet will be present at each home game and i98FM will continue to be the station to listen to for all your exclusive Hawks interviews and ticket giveaways!
For more information visit the Hawks website HERE!