News
Woman held captive at gun point in Warrawong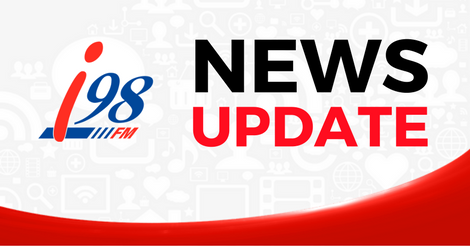 A man has been charged after a woman was allegedly detained against her will at a Warrawong home.
Emergency services were called to a home on Second Avenue at around 6:30pm on Sunday night -- to reports a woman had been injured in a domestic violence related incident.
Police allege the man held the woman against her will, threatening her with a firearm before she escaped and alerted police.
The 25-year-old woman suffered minor injuries to her arms and was treated at the scene by paramedics at the scene.
Following inquiries, a 29-year-old man was arrested outside a home on Second Avenue, just before 11am on Monday.
He was taken to Lake Illawarra Police Station where he was charged with kidnap with intent to commit serious indictable offence occasion actual bodily harm, beach AVO, possess prohibited weapon (x3), possess prohibited drug and cultivate prohibited plant.
The man was refused bail to appear at Wollongong Local Court today