News
Wollongong scientist Justin Yerbury reaches settlement with cruise company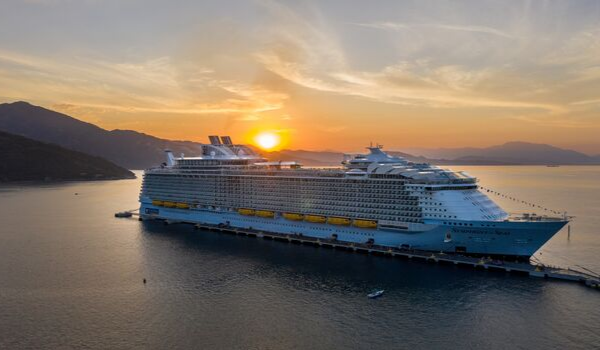 Wollongong scientist Justin Yerbury and cruise company Royal Caribbean have reached a settlement.
It comes after Mr Yerbury, who has a genetic form of motor neurone disease was denied permission to travel on a cruise back in March - due to his disability.
He says the company has committed to a range of important practical changes, including providing more information on their website about accessibility and to arrange disability training for their staff.
Wollongong MP Paul Scully has thrown his support behind Mr Yerbury.
Royal Caribbean Cruises has apologised for turning away the Wollongong local and offered a full refund after the incident.
Photo credit: Fernando Jorge