News
Wollongong police continuing COVID compliance operations this week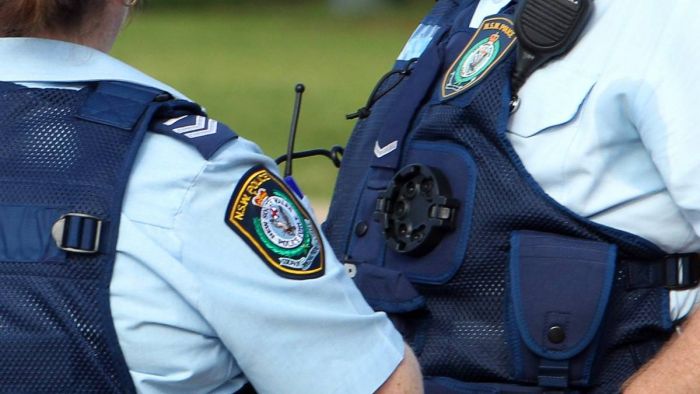 Wollongong Police District will continue to conduct COVID compliance operations this week, after crowds were seen gathering at beaches at the weekend.
On Sunday, while police were conducting high-visibility patrols of local roads and coastal areas, a number of people were observed gathering at beaches between Stanwell Park and Wollongong, in contravention of the public health order.
Officers directed large numbers of people to move on throughout the day and issued seven COVID-related infringements, including a 50-year-old Padstow woman who was visiting from Sydney, in breach of current stay-at-home orders.
She was issued a $1000 PIN.
While patrolling Wollongong CBD, police issued a $200 PIN to an employee of a grocery store on Crown Street, who was not wearing an adequate face covering as required by the public health order.
Further high visibility patrols will be conducted to ensure community compliance with the latest requirements of the Public Health Order introduced across Greater Sydney, including Wollongong and Shellharbour.