News
Wollongong Australia Day Update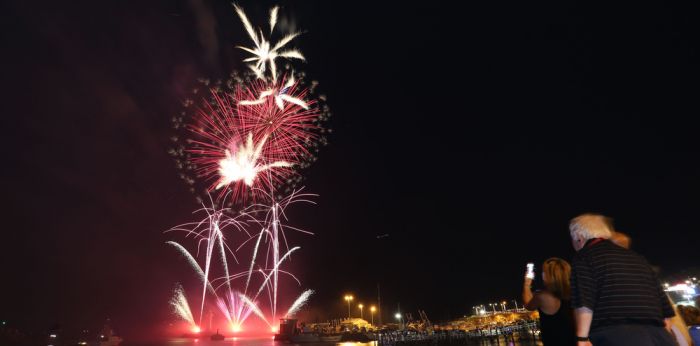 Wollongong City Council is making changes to the city's Australia Day activities for January 26.
In light of the current COVID-19 environment, the Australia Day Awards and Citizenship Ceremony will now be held online.
It comes as the food and market stalls, rides and entertainment have already been put on hold.
The 9pm fireworks will go ahead as usual.
The fireworks will follow the successful format from New Year's Eve, with the display fired higher into the air allowing it to be seen from further away.
This will allow our community members to see the display from a range of locations and maintain their social distance from others. A HARS flyover at 5.15pm is also currently planned to continue.
The Australia Day Awards will be announced on Tuesday 25 January.
The Awards cover nine categories, including Community Group of the Year and the Wollongong to the World Award.
Previous winners of Wollongong's Citizen of the Year include Chaplain John Kewa in 2021, Geoff Phillips in 2020 and Dr Justin Yerbury in 2019.
The Citizenship Ceremony will be divided into two sessions presented online on Wednesday 26 January
The Australia Day Aquathon which starts at 8am, and the Australia Day Regatta from 12 noon are currently planned to continue. These events are not Council-organised activities.