News
What litter has been found on our local beaches?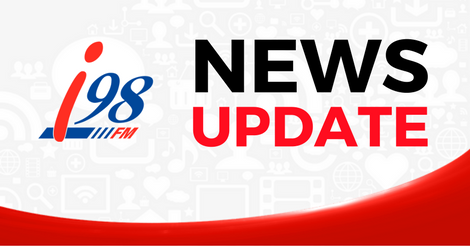 An Australian first study has found cigarette butts make up 21 percent of the rubbish in South Coast waterways.
More than two thousand local volunteers have joined over 100-thousand people across Australia to collect and record the waste at Aussie beaches.
The Tangaroa Blue Foundation's study also meant that more than 10 million plastic fragments were removed from our beaches.