News
Welcome to Magpie Season!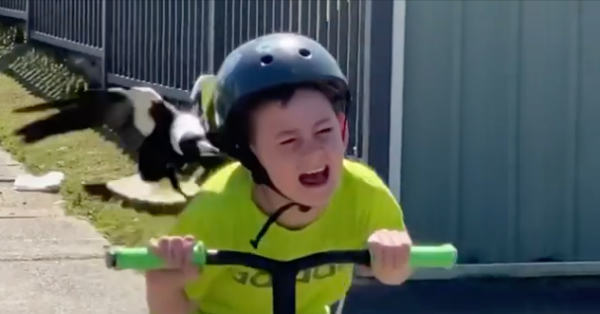 It's Spring 2021, and on top of everything happening around us, it looks like we're in for a Magpie swooping season like no other!
We've already had some swooping events occur in the region through August, but as Spring blooms - these classic encounters are sure to ramp up.
Right now, we're at home and walking around our neighbourhoods more than ever. On top of that, some experts believe wearing a mask could increase your chances of being swooped.
Swooping Magpies can remember individual facial features and may stop swooping people they recognise as 'locals'. However, wearing a mask might make it difficult to recognise a person's face.
One way to win over a territorial Magpie is to offer them food. Turns out they really appreciate that and will eventually back off the unsettling dive bombs!
Wollongong Council is asking residents to report swooping events on their website.
Another useful resource is the iconic Magpie Alert webpage, where you can search for hot spots geographically and record any encounters of note.
Enjoy the spring warmth and good luck out there in the neighbourhood streets!
Image: Instagram/w_j_s_m_c