News
Warilla school cops shocking vandalism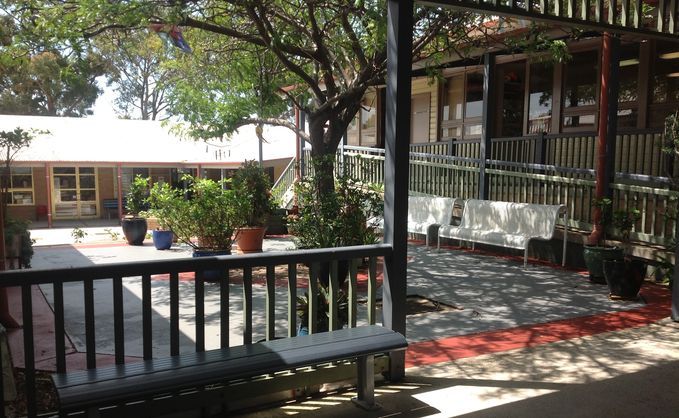 Staff and students at Peterborough School in Warilla have been left reeling, after the school was vandalised over the weekend.
Equipment - including student ipads - were destroyed beyond repair.
One classroom was also covered in paint.
Police believe the offenders smashed their way inside through a window.
The damage bill is estimated at around $10,000.
Investigations are continuing, and anyone with information is being urged to contact Lake Ilawarra police on 4232 5599.