News
Victim on the run after stabbing in Fairy Meadow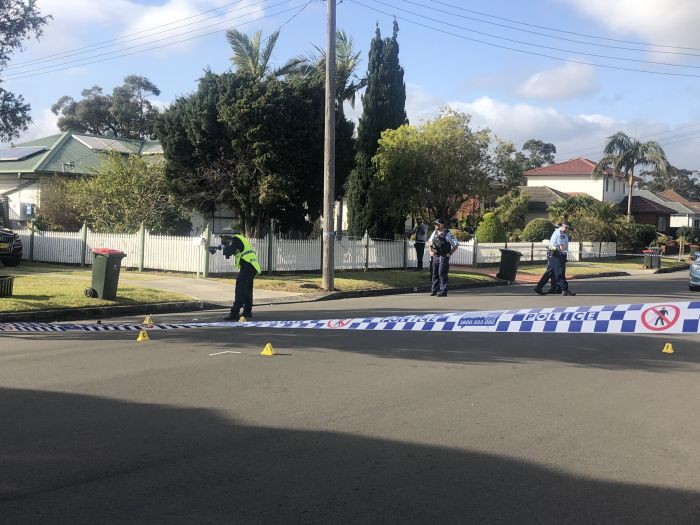 Photo credit: Win News Reporter, Samara Gardner
Update: 11am
Police inquiries are continuing following an alleged stabbing in Fairy Meadow this morning.
It's understood a man in his 30's was stabbed on Alexander Avenue around 6am before he fled from the scene.
He was later located at Wollongong hospital with non-life-threatening injuries.
A 35-year-old man and 34-year-old woman were taken to Wollongong Police Station and are currently assisting police with inquiries.
Earlier:
A victim remains on the run after an early morning stabbing in Fairy Meadow.
A crime scene has been established outside a house on Alexander Street - following an alleged incident which occured just after 6am.
It's understood a 35 year old man and 34 year old woman have been taken to Wollongong police station and are assisting police.
Officers say they are still searching for the victim and have concerns for their welfare.
Anyone with information is being urged to call Crime Stoppers - 1800 333 000.