News
Vegan protesters arrested at Goulburn abattoir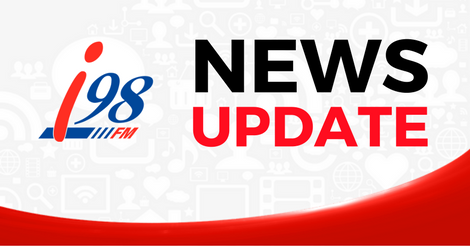 Nine people have been arrested at an abattoir in Goulburn, after chaining themselves to equipment as part of nation-wide protests.
It's alleged three women refused to leave after being cut free, and had to be carried away by police.
Melbourne traffic has also been held at a standstill this morning, with protestors blocking traffic around Flinders Street Station - calling out cruelty in the animal agriculture industry.