News
Upgrades to Picton Road are a step closer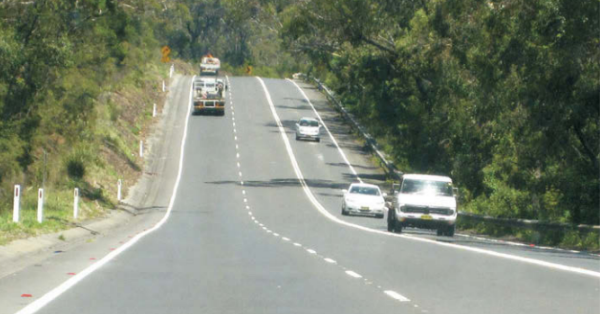 The Minister for Transport Andrew Constance and Transport for NSW's Howard Collins today announced $44 million dollars to fund the business case for the upgrade of Picton Road.
It's being dubbed as a massive win for the businesses and the communities of the wider Illawarra and south-western Sydney by the Illawarra Business Chamber.
The funding comes off the back of the hard work of the Picton Road Motorway Coalition; a significant advocacy campaign based on evidence produced by Illawarra First.
Picton Road is set to reach peak capacity in five years' time, with 20,000 vehicles on the road each day, 25 percent of which are heavy vehicles, growing at 7-8 percent each year
Image: rms.nsw.gov.au