News
UOW Student Being Tested For Coronavirus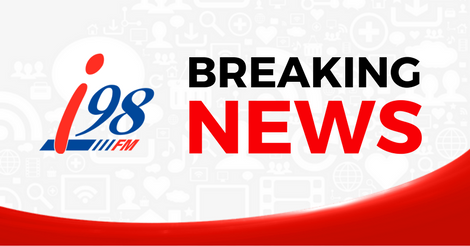 The University of Wollongong has assisted a female student to access health services to be tested for coronavirus COVID-19, after presenting to the campus medical clinic with flu-like symptoms.
The student has since been taken in an ambulance to the hospital to undertake the testing.
UOW says that it'll continue to follow the advice and directions set by the Government and NSW Health in its response to the outbreak.