News
Two Christchurch mosques attacked in mass shootings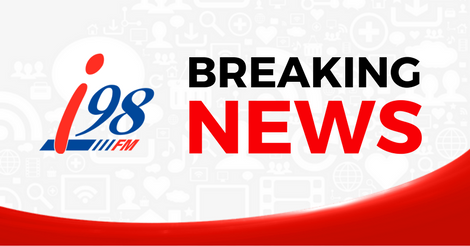 Police have taken one man into custody and are searching for an accomplice after shootings in two mosques in Christchurch, New Zealand.
Witnesses say as many as 300 people were inside the mosque in when a man wearing a military-style jacket opened fire in the early afternoon.
Explosive devices were also found and intercepted by police in a car nearby.
The exact number of casualties is also unknown but reports say at least a dozen have been killed.
New Zealand Prime Minister Jacinta Ardern has said it is "one of New Zealand's darkest days."