News
Trump Protesters Storm US Capital
IMAGE: AP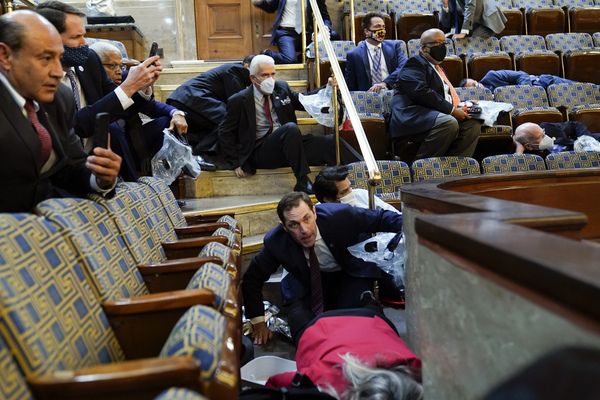 Thousands of pro-Trump supporters have swarmed the US Capitol Building.
They are protesting the outcome of the presidential election, with some forcing their way inside of the Capitol building.
It follows a Trump Rally in which Donald Trump refused to concede, saying the election has been fraudulently stolen from him.
The Senate had gathered to discuss certification of the election results, but that has now been suspended.
Senators were put into lock down and have been told they were told to stay away from doors and windows.
US President Donald Trump has posted a video, saying the election was stolen from them and asking for protestors to go home peacefully.
A protestor has been shot inside the building, reportedly by law enforcement and she has been taken to hospital.
The National Guard have now been called in.

MORE TO COME...