News
Treasurer Confirms Australia Is In A Recession
IMAGE SOURCE: Forbes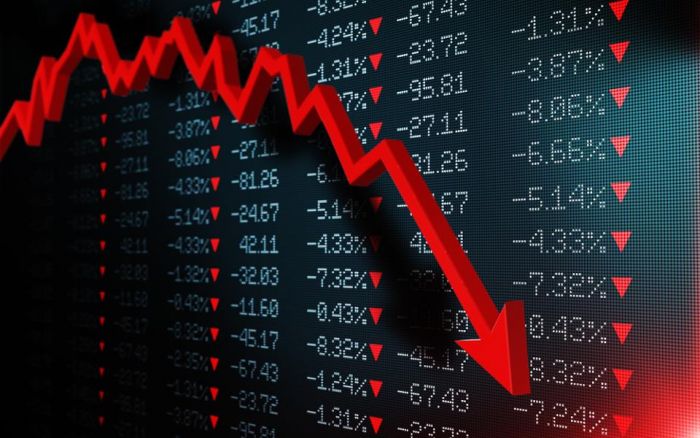 Treasurer Josh Frydenberg has announced that Australia is in recession, with the economy taking a massive hit due to the bushfires disaster and COVID-19 pandemic.
According to the Australia Bureau of Statistics, Australia's gross domestic product has shrunk 0.3% over the March quarter, marking the end of 29 years of growth.
Mr Frydenberg believes the next quarter figures will more accurately reflect the impact that COVID-19 has had on the economy.
"The economic impact will be severe. Far more severe than what we have seen today. That's what Treasury's advice to me is" said Mr Frydenberg.