News
Top democrats call for Trump to be immediately removed from office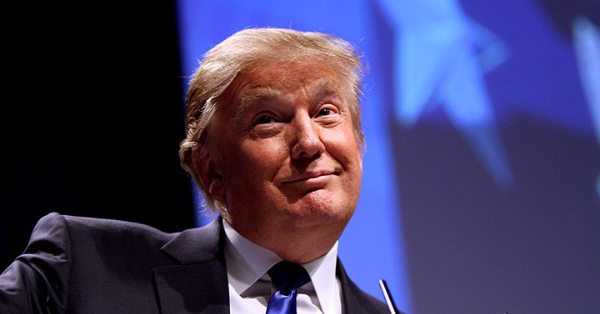 The top two Democrats in Congress have called for President Donald Trump to be removed from office, one day after his supporters stormed and vandalised the US Capitol in a harrowing assault on American democracy.
With 13 days left in Trump's term, House of Representatives Speaker Nancy Pelosi and Senate Democratic Leader Chuck Schumer both said Vice President Mike Pence should invoke the US Constitution to remove him from office before then.
If not, they said Congress should move quickly to expel him through the impeachment process.
"We are in a very difficult place in our country as long as Donald Trump sits in the White House," Pelosi said on Thursday at a news conference.
Members of Trump's Cabinet and allies of the Republican president have discussed invoking the 25th Amendment of the US Constitution which allows them to remove a president who is unable to discharge the powers and duties of his office, a source familiar with the situation said, though another source said that was unlikely.
RAW RTV
Image credit: Gage Skidmore for Wikimedia Commons