News
Thredbo Resort To Open For The Snow Season On June 22
IMAGE: Thredbo Snow Resort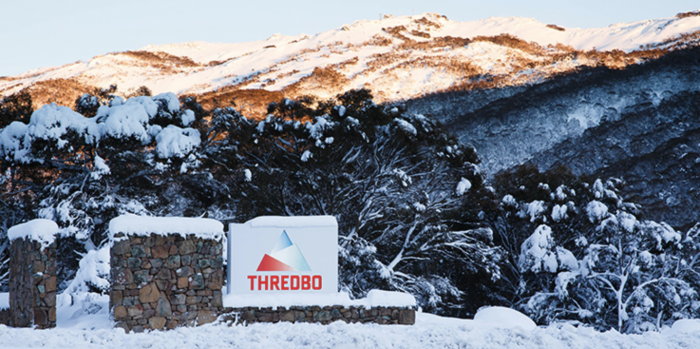 Thredbo Resort has announced that they plan to open for the snow season on Monday, June 22, with a revised model of operations that have been developed under the advice provided by NSW Health and the Federal Government.
In order for the resort to open for skiing and snowboarding, the daily capacity will be reduced by up to 50%, with the implementation of social distancing and sanitisation measures to also be adhered to by guests.
Thredbo Resort General Manager Stuart Diver has said the resort is looking forwrad to welcoming back guests and is confident that the new measures will allow the resort to operate in a COVID safe environment.
"We would really apprecaite if guests could exercise patience as we navigate through the season and play their part in respecting social distancing requirements" said Mr Diver.