News
Thousands of cruise passengers arrive in Wollongong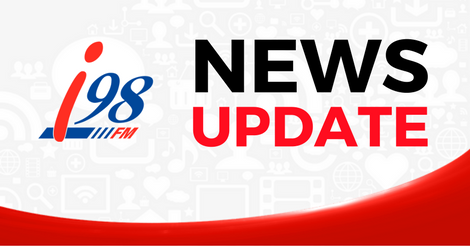 The latest cruise ship to visit the region has docked in Port Kembla this morning.
The Royal Caribbean's 'Explorer of the Seas' sailed in to the harbour at 7am, bringing with it over 5,000 passengers and crew.
Guests have been taken into the Arts Precint in Wollongong before making plans to explore the Illawarra for the day - attending our beaches, cafes, shops, movie theatres and tourist attractions like Bald Hill, Minnamurra Rainforest and and Symbio Wildlife Park.
Today's visit is expected to inject up to $800,000 into the regional economy.
The ship will depart Port Kembla at 5pm.