News
The temporary closure of the Bulli Hospital Urgent Care Centre has been extended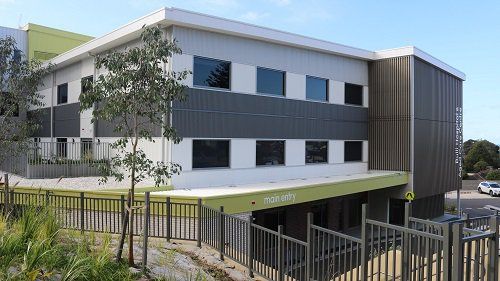 The Illawarra Shoalhaven Local Health District has announced a decision has been made to extend the temporary closure of the Bulli Hospital Urgent Care Centre until mid-February.
"This will enable a continuation of the arrangement whereby available medical staff, who normally work within the Centre, will be redeployed to support the District's emergency teams," the district said.
"There will be no impact on inpatient services at Bulli Hospital, and medical care for inpatients will continue as usual.
The District's priority is to ensure that we are able to run our four Emergency Departments at full capacity during this critical time.
The same extension will apply to the Sub-Acute Mental Health Unit at Shoalhaven Hospital, which has been temporarily repurposed for use as a Special Health Accommodation facility.
Some staff usually providing care in the Sub Acute facility will continue to work within the area's Acute Community Mental Health Teams, where demand has increased since the start of the pandemic.
The District has increased the capacity of our community teams to ensure care can be provided to people needing support in their homes by virtual care, or face to face where required and safe to do so.
Acute Mental Health Services remain in place across the District."