News
The Mighty Ducks reboot is going ahead on Disney+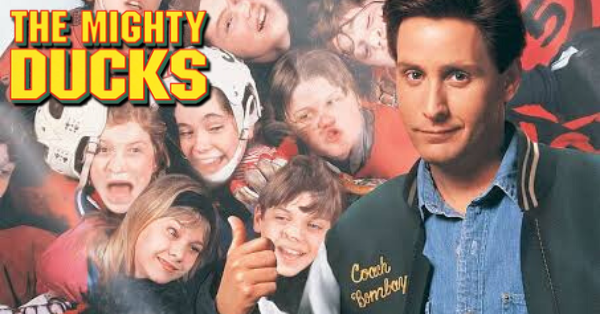 It's time to assemble in the 'Flying V' formation and get ready for more 90s nostalgia, because according to Discussing Film, 'The Mighty Ducks' reboot series is going ahead and will be released on Disney+.
Production is set to begin in February in Vancouver with the screenwriter of the original trilogy of films Steven Brill and original producer Jordan Kerner on board. Josh Goldsmith, Cathy Yuspa, George Heller and Brad Petrigala will all executive produce the series with Brill.
The Mighty Ducks film series kicked off in 1992 with Emilio Estevez starring as Gordon Bombay; an attorney sentenced to community service and finding himself coaching a hapless peewee hockey team.
Two sequels followed, with 'D2: The Mighty Ducks' in 1994 and 'D3: The Mighty Ducks' in 1996.
The popularity of the film helped spawn the name of the professional ice hockey team the 'Mighty Ducks of Anaheim' in the National Hockey League in North America, who were founded by The Walt Disney Company in 1992. The team is currently known as the Anaheim Ducks.
Disney+ is an on demand streaming service set to launch globally this month.
Image: Disney