News
The Future Of North Gong Beach & A Home For The Stingrays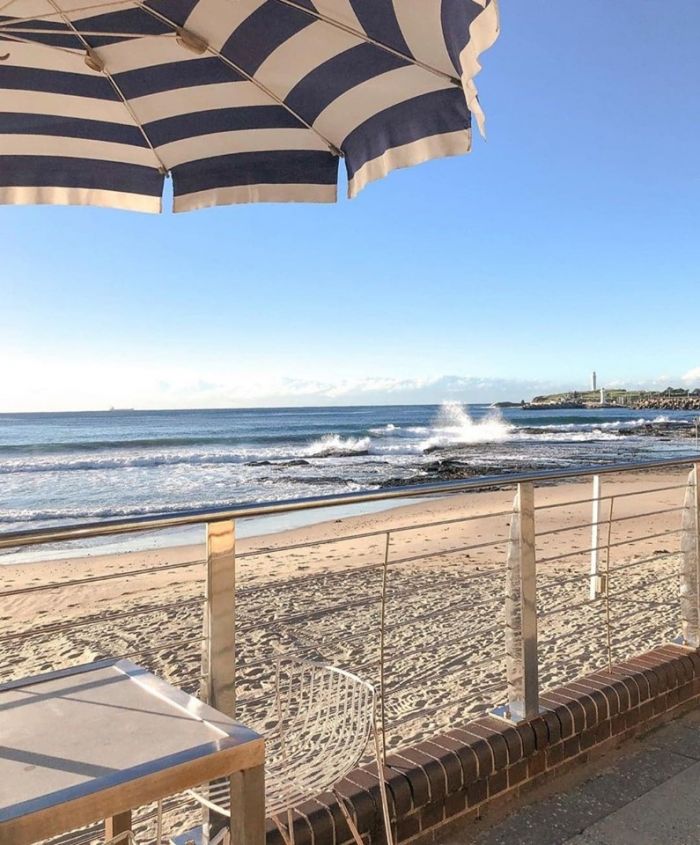 Photo source: Destination Wollongong
A state-first beach club for North Wollongong and a home for the Illawarra Stingrays are both being debated in tonight's council meeting.
Wollongong Councillor - Cameron Walters is bringing forward a motion in tonights council meeting, to consider a space with sun lounges, restaurant quality food, cocktails and live music on the sands of North Gong.
The plan would see around 100 people enjoy the club at a time during the 20-19/2020 summer.
Destination Wollongong says its investigated similar options around Australia, and would support the proposal if it's executed appropriately.
Wollongong Council will also consider a motion to find the Illawarra Stingrays a permanent home ground when they meet tonight.
The Stingrays are the women's National Premier League team for the Illawarra region - taking out the top prize each year for the past decade.
Wollongong Councillor Jenelle Rimmer says a home ground is necessary to offer the club the same opportunity for fundraising through canteen sales and sponsorship as other local sport clubs.