News
Supreme Court Rules The $51M Celeste Barber Raised Cannot Be Distributed To Other Charities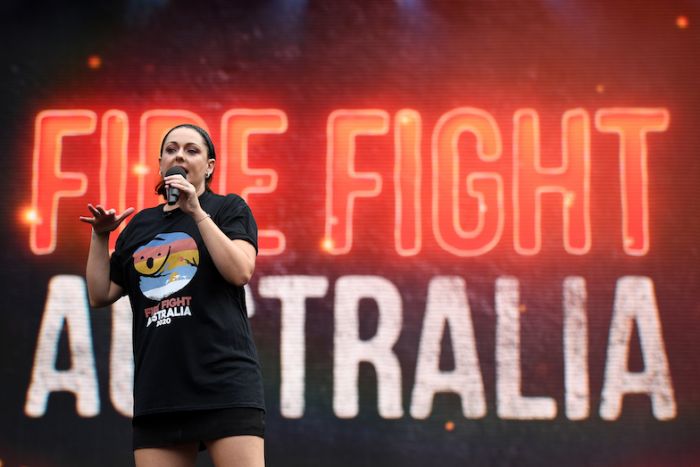 The Supreme Court has ruled that the $51.3 million raised by Australian comedian Celeste Barber for victims of the bush fires cannot be shared with other states or charities, but can be used to support injured firefighters and the families of firefighters who lost their lives during the disaster.
Ms Barber had nominated the NSW RFS & Brigades Fund as the recipient of the donations raised from the viral Facebook campaign, with the hope that some of the funds would also be directed to other charities.
The funds raised have been held up in the legal system since January due to a governing deed which restricts the funds donated to being spent on training, operational costs and fire equipment.
NSW Supreme Court Justice Michael Slattery said "Some donors may have intended or hoped that the money they donated would be used for purposes beyond those which the court has advised are permissible".
"Despite the trustees' wish to honour those intentions or hopes, the law provides principles that ensure a degree of certainty in the application of trust funds including charitable trust funds."