News
Startling fan theory about what happened to Mufasa's body in the Lion King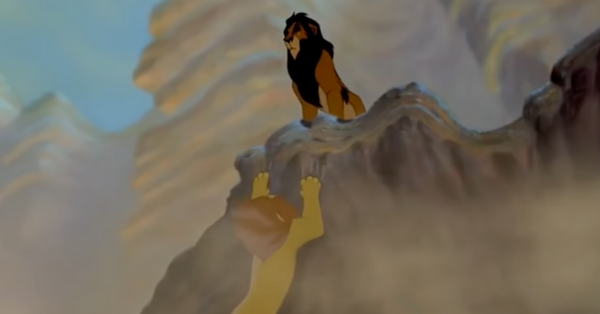 Disney's Lion King just got a whole lot darker.
That's if you're willing to take on board this astonishing fan theory that digs deeper into the story than you could ever imagine.
This is pretty heavy content, so we'll just let it roll:
Wow!
Did that just happen?
Could that be what really happened?