News
Speed camera warning signs could be removed in NSW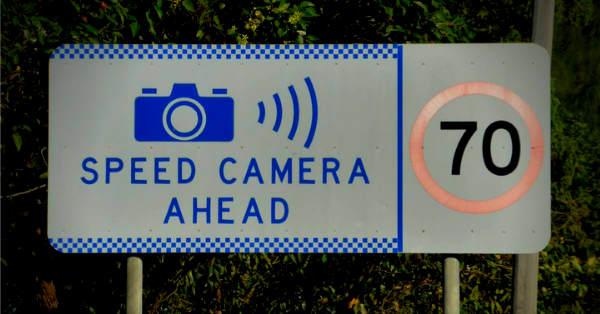 Warning signs for speed cameras could be scrapped as early as next month under a proposal by the state government.
Reports suggest the Berejiklian Government is considering removing the signs for both fixed and mobile speed cameras state-wide.
An auditor general's report last year recommended scrapping the signs for mobile speed cameras, but the state government ruled it out.
The Roads Minister is now in support of the recommendation, saying expert advice suggests removing the signs could save lives.
The NRMA and the Opposition are raising concerns about revenue raising.
So far this year, 310 people have lost their lives on the state's roads, that's 16 more than this time last year.