News
South Coast clean-up operations in place following overnight "bomb cyclone"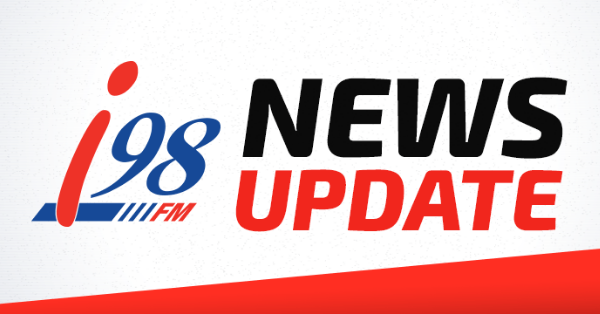 A huge clean-up operation is underway this morning after the Illawarra and South Coast were battered by a "bomb cyclone" off the NSW coast overnight.
Winds reached up to 130 km/h in Kiama and 120 km/h in Albion Park as the storm system intensified.
As a result, almost 500 calls were made to the SES between Wollongong and Ulladulla.
The majority of those calls coming from the Shellharbour area, with significant roof-damage to homes in Albion Park and Flinders.
There've been reports of overturned caravans, fallen trees on cars and fences, and Kiama's drive-thru COVID testing clinic also sustained significant damage.
The RFS has now formed a strike-team to assist the SES in the clean-up, while Fire and Rescue crews are also providing assistance - as they work through a back-log of jobs.
Macquarie Pass and Jamberoo Mountain Road are expected to be re-opened later today after a number of fallen trees are cleared.
Diversions are currently via Picton Road resulting in an additional 30 minutes travel time between the Southern Highlands and Illawarra regions.
Meanwhile, Endeavour Energy is also continuing work to restore power to about 6,000 properties this morning.
18,000 homes and businesses were left in the dark at the peak of the storm.