News
Smoggys - funky face masks raising funds for the RFS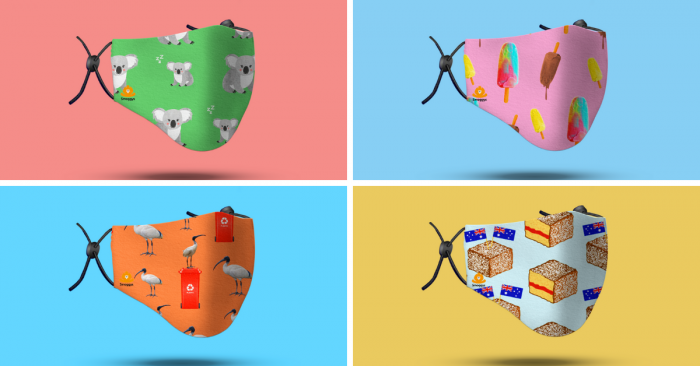 Unfortunately, the prospect of wearing a face mask is becoming more common due to the constant smoke haze surrounding us.
It's not exciting at all, but a great idea and successful Go Fund Me campaign is giving us the chance to save our lungs and the land with some brightly patterned smog masks.
'Smoggys' are a colourful range of standard P2/N95 Grade Facemasks, and the best thing about them is 100% of the profits will proudly be given to the Rural Fire Service.
You can pre-order both the Koala and 'Bin Chicken' patterned masks now, while a bunch of other iconic Aussie designs are coming soon.
Check out smoggys.com.au to view the collection and order.