News
Shoalhaven Hospital to receive $434 million, thanks to State Government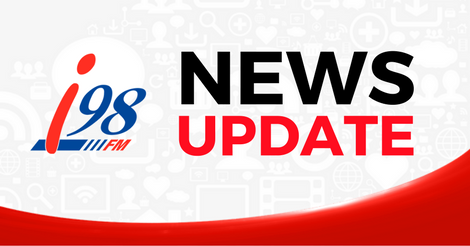 The State Government will invest $434 million into Shoalhaven District Memorial Hospital.
Today, NSW Premier - Gladys Berejiklian, Member for South Coast - Shelley Hancock and Member for Kiama - Gareth Ward were in Nowra to make the announcement. It'll ensure the hospital is re-developed to create more beds, expand the maternity ward, create more operating theatres and allow an increased capacity in the Emergency Department.
Member for Kiama - Gareth Ward has thanked local doctors, nurses and staff.
"On behalf of a grateful community, we are thankful to the Government for listening. Thank you to the doctors, nurses and staff that do such a tremendous job at Shoalhaven Hospital. This is as much an investment in you as it is in our community," Mr Ward said.
In light of the good news, Member for Shellharbour - Anna Watson says Shellharbour Hospital is long overdue for a properly funded upgrade. Ms Watson says $251 million isn't going to cut it, with locals getting sick of "paper shuffling and empty words."
"Any infrastructure funding related to health is a good thing and I'm pleased this announcement has been made. However, I do have concerns the Shellharbour community has been waiting far too long for the Government to upgrade their Hospital," Ms Watson told i98fm.