News
Shellharbour Hospital nurses and midwives rallying over wage concerns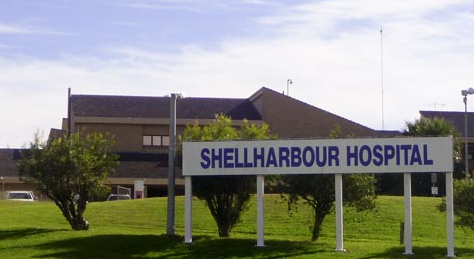 Shellharbour Hospital nurses and midwives are set to rally against the New South Wales Government's public sector wage freeze today.
New South Wales Nurses and Midwives Association members say they feel undervalued by the Government's recent decision to offer a 0.3% wage increase.
That's despite previously promising a 2.5% increase.
New South Wales Treasurer, Dominic Perrottet says the savings will be used to get people who are out of work back into a job.
The rally will be held at Benson Basin, on the corner of Wattle Road and Lake Entrance Drive, opposite to Shellharbour Hospital at 12.30PM.
Image from: NSW Health