News
Shellharbour Council seeking Covid-marshals for swim season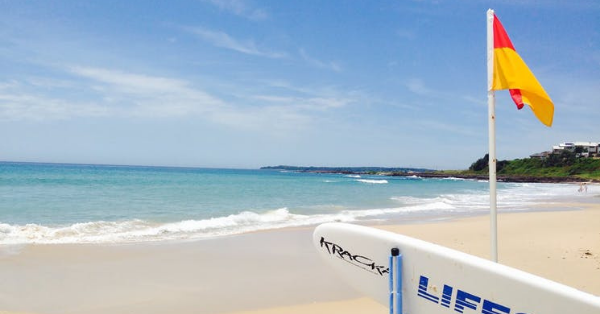 The swim season officially kicks off this weekend in the Illawarra, and Shellharbour Council want to see more hands on deck to keep locals safe.
Council Lifeguards and Surf Life Savers will be patrolling a number of local beaches, keeping an eye on those between the red and yellow flags.
This year will see the added task of crowd monitoring to ensure locals are enjoying the sand and sun in a Covid-safe way.
However, Shellharbour Mayor Marianne Saliba believes lifeguards don't have the time or resources to do both.
"We will encourage our lifeguards to do everything they can to ensure people are staying safe in regards to Covid, but their primary role is to ensure peoples safety in the water.
"She's calling on the State Government to provide funding for Covid-marshals at popular locations.
"I think the State Government have a responsibility to fund marshals at popular beaches to ensure that all of the Covid-requirements are adhered to, but it's also important for individuals to ensure their safety."
Image from Destination NSW