News
Shark spotted at Wollongong and Fairy Meadow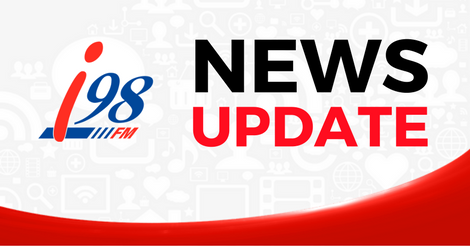 Two kayakers have had a scary encounter after being 'nudged' by a shark offshore Fairy Meadow Beach yesterday afternoon.
The incident happened around 5.30pm with Surf Lifesaving Illawarra volunteers on jetskis able to move the animal into deeper water.
It's possible it was the same shark that was sighted at Wollongong's City Beach around lunchtime yesterday.
The beach had to be shut down for a short time due to the sighting of the white pointer, which was over three-metres long.
The shark was spotted by a DPI helicopter and swimmers were cleared from the area by Surf Life Saving Illawarra volunteers for their safety.
Meantime, an off-duty surf lifesaver has rescued four people caught in the same rip at Sandon Point Beach after 6pm on New Year's Day.
Surf Lifesaving Illawarra Club Duty Officer Anthony Turner was on the beach with his children when he noticed a man in distress and went to his aid.
Shortly later, three people had to be rescued from the same rip.
Mr Turner says it serves as a reminder to locals not to swim when beaches are closed and un-patrolled.
Local swimmers are being encouraged to download the Beachsafe and Sharksmart apps to get the latest information about shark sightings and beach closures.