News
Shark bite reported at Windang Beach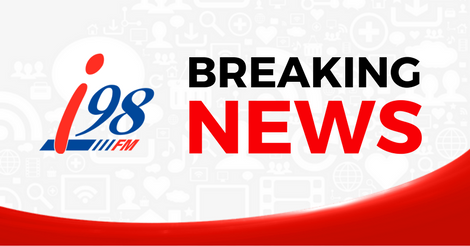 A man in his 60's has been bitten by a shark at Windang Beach.

Paramedics have confirmed a man was bitten on the left foot by a shark just after 8am this morning, the bite going all the way down to the bone.

Three paramedic crews were disbatched to the scene as well as a specialised medical team.

Ambulance crews were able to stop the bleeding and he is still being treated on scene.

It's believed the man will be taken to hospital shortly.