News
Shane Fitzsimmons To Head NSW Disaster Recovery Agency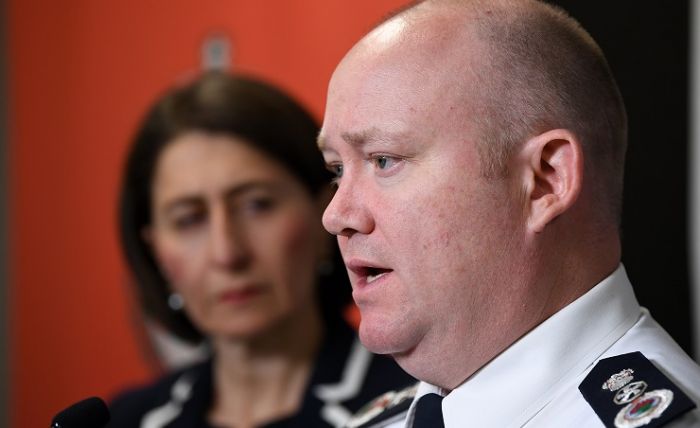 NSW Premier Gladys Berejiklian has today announced the creation of a new NSW Government agency, Resilience NSW, which will be headed by NSW RFS Commissoner, Shane Fitzsimmons.
Fitzsimmons will be stepping down from his role in the NSW RFS after 12 years, saying that decision was "absolutely difficult and deeply personal", however, he is honoured to have the opportunity to continue to serve the people of NSW in this new and vital role.
Resilience NSW will drive world-leading disaster preparedness for the NSW community, overseeing the coorination of emergencty management policies, service deliveries, and all aspects of disaster recovery.
Ms Berejiklian said Mr Fitzsimmions was an obvious choice for the newly created role, after his outstanding service during the recent bushfire season and commitment to the RFS over many decades.
'There was never a more important time to make sure that communities devastated by drought, bushfires and now COVID-19 are getting the help they need to rebuild and recover' said Fitzsimmons.