News
Seven to face court following Illawarra raids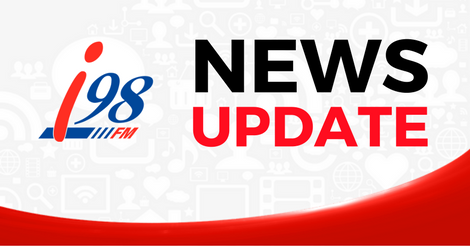 Six men will face Wollongong Local Court today, following extensive raids by Lake Illawarra Police yesterday.
About 8.40am on Thursday, Lake Illawarra police executed seven search warrants in Primbee, Unanderra, Flinders, Lake Illawarra and Port Kembla.
Strike Force Hulbert investigators arrested seven men and took them to Lake Illawarra Police Station where they were charged with a combined 97 offences, including supply prohibited drug, deal with proceeds of crime and knowingly participate in criminal group assist crime and supply prohibited drug.
The men – aged 53, 23, 37, 25, 39 and 53 – were all refused bail and are due to appear before Wollongong Local Court today.
A 26-year-old man was issued a court attendance notice to appear before Wollongong Local Court at a later date.
The investigation continues.