News
Ridiculous AI meme generator is here for time wasting!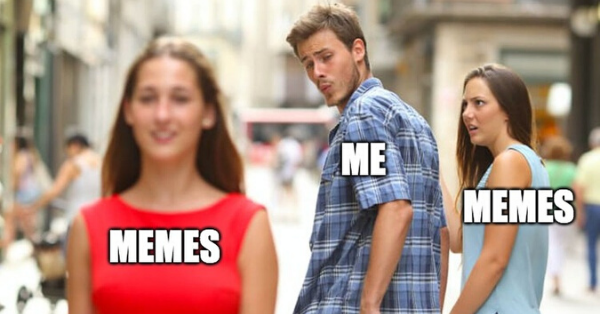 One of the great modern time-wasters of our time is scrolling through the seemingly endless stream of memes.
Who makes them? Where do they come from?
It doesn't really matter, but you can now easily make your own contributions to the limitless meme world with ridiculous 'content' created by a bot.
The meme-generator lords at imgflip.com have now taken things to the next level by introducing an Artificial Intelligence meme creator.
Simply go to imgflip.com/ai-meme, click on one of the familiar picture templates and the fuzzy logic of a robot brain somewhere will spit out a completely random and nonsensical piece of meme.
Like this!

If you're not pleased with your creation, simply click on the template icon again for another attempt, and keep clicking until your satisfied!
See, completely ridiculous!
And then you repeat the process on all the different options for a few hours until you've amased a collection of idiotic memes and killed the desired amount of time you could afford or wasted someone else's time instead.
Enjoy!
Images: imgflip