News
Regional Travel In NSW Allowed From June 1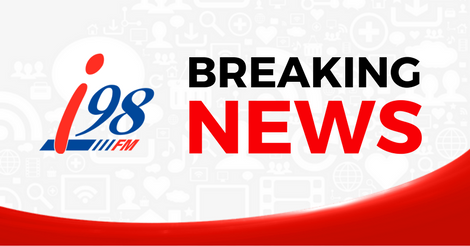 NSW Premier Gladys Berejiklian is expected to address the media tomorrow morning, announcing that regional travel in NSW will be allowed from June 1.
This annoucenment will be a welcome relief for the tourism industry, with tourism operators pleading their cases to the state government to help boost the local economy.
Interstate travel still remains restricted, though Ms Berejiklian has urged all states and territories to consider reopening their borders as we move throughout the stages of the pandemic.