News
RAT results have been added to Illawarra Shoalhaven COVID case numbers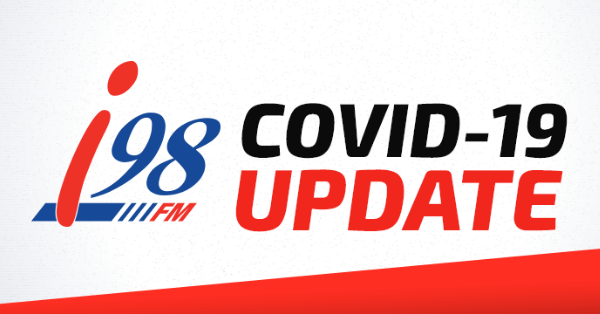 Rapid Antigen Test results have been included in the Illawarra Shoalhaven's daily Covid case numbers for the first time today, a week after mandatory reporting was implemented by the state.
The district has today recorded 1441 new Covid infections.
Of those, 928 are from positive PCR tests and 513 are positive Rapid Antigen Test results.
A breakdown of the positive PCR tests is provided below:
497 cases from Wollongong LGA
200 cases from Shellharbour LGA
205 cases from Shoalhaven LGA
26 cases from Kiama LGA
127 people are currently being treated for COVID in hospitals in our region.
Meanwhile, a Shellharbour man in his seventies who was vaccinated has sadly died with the virus.
He's one of 36 deaths recorded today in what is the state's deadliest day of the pandemic.
The Local Health District says it's increasing its bed capacity at Wollongong hospital to respond to any increase in COVID patients.
It says where possible, some stable patients may be moved to other hospitals including private hospitals across the region.