News
Qantas offering next scenic flight today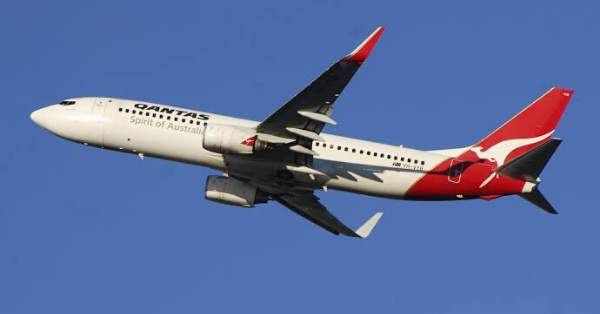 Qantas has announced more scenic flights following the overwhelming response to their 'flight to nowhere' earlier this month that sold out in minutes.
The next Scenic Flight Getaways will begin on December 5 with a service from Sydney to Uluru for 110 passengers, featuring low level flybys of Sydney Harbour on departure and a bird's eye view of Uluru and Kata Tjuta.
The trip includes an overnight stay with a hands-on Indigenous art workshop, a Night at Field of Light including a three-course dinner under the stars using native ingredients, with a didgeridoo performance and an Indigenous interpretation of the night sky.
The next morning, passengers will watch sunrise over Uluru and a guided walk to the Muṯitjulu Waterhole as well as a visit to neighbouring Kata Tjuta, before a late morning brunch and a flight back to Sydney for a final harbour flyby before landing.
The first Qantas Scenic Flight Getaway will go on sale at 2.00pm Thursday 29 October via Qantas.com for the Uluru trip on the weekend of Saturday 5 December.
Business Class is $3,999 per person (twin share accommodation) and Economy Class is $2,499 per person (twin share accommodation).