News
Qantas announce drastic cuts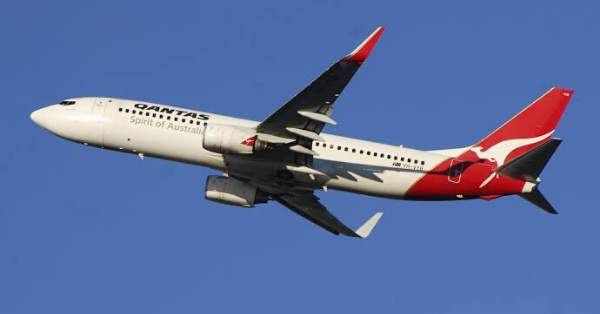 Qantas has suspended all international flights and is standing down two-thirds of its 30,000-strong workforce until the end of May in the face of the escalating coronavirus pandemic.

The national carrier said it will maintain connectivity to almost all Australian domestic and regional destinations that Qantas, QantasLink and Jetstar currently operate to, but at the previously flagged lower frequency.

Qantas said during the stand down, employees will be able to draw down on annual and long service leave, while additional support mechanisms will be introduced including leave at half pay and early access to long service leave.

Employees with low leave balances at the start of the stand down will be able to access up to four weeks leave in advance of earning.
Payment of $201 million shareholder dividend has been deferred until September 2020.